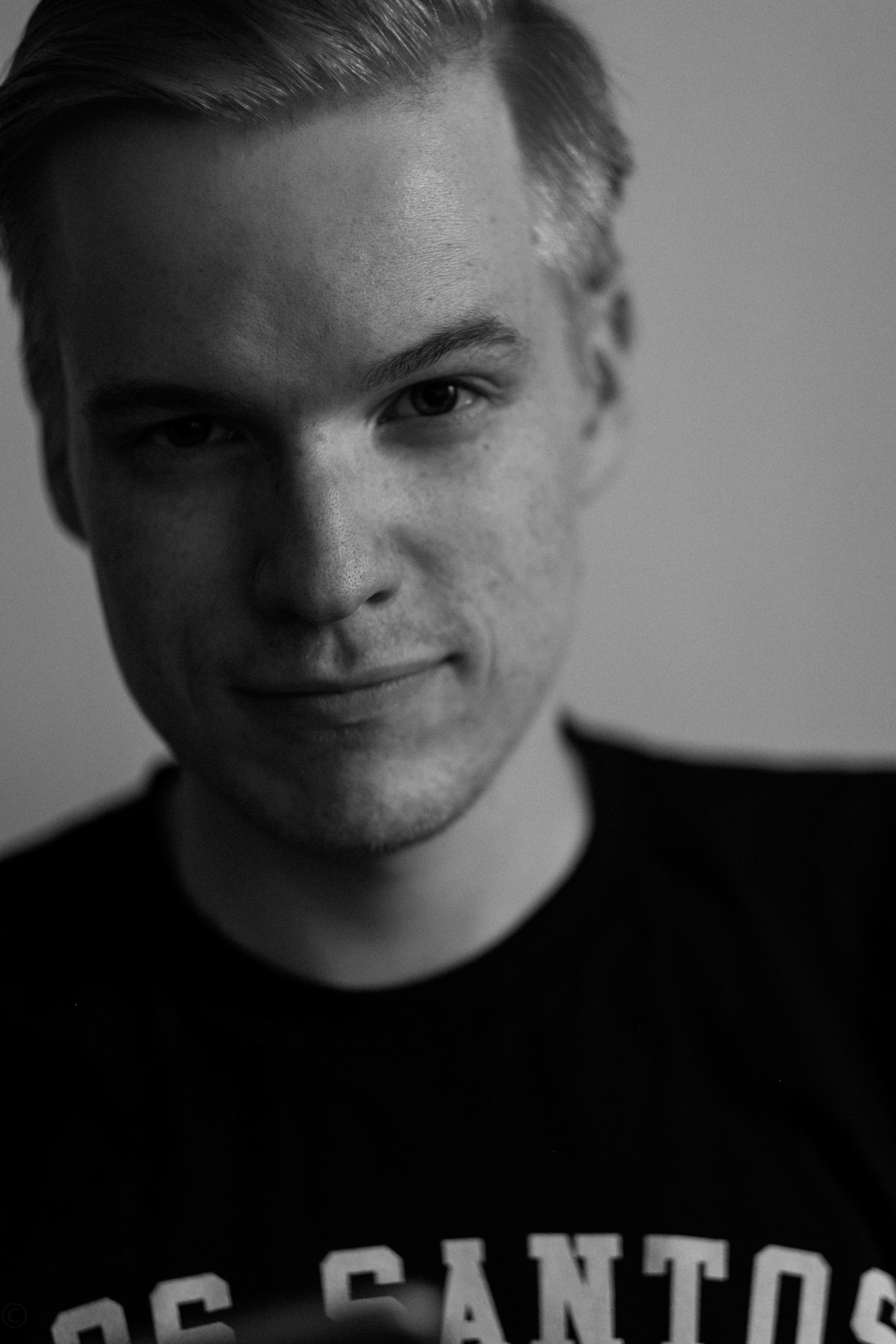 I once tried on my dad's officially licensed Indiana Jones hat.
One look in to a mirror was enough to shatter my dreams of being an archaeologist. 
So if you ever need any help with graphic design, photography or Wordpress, I'm your guy!
You can contact me with the form below, 
after that we can start figuring out the best away I can help you.
I hope to hear from you soon!